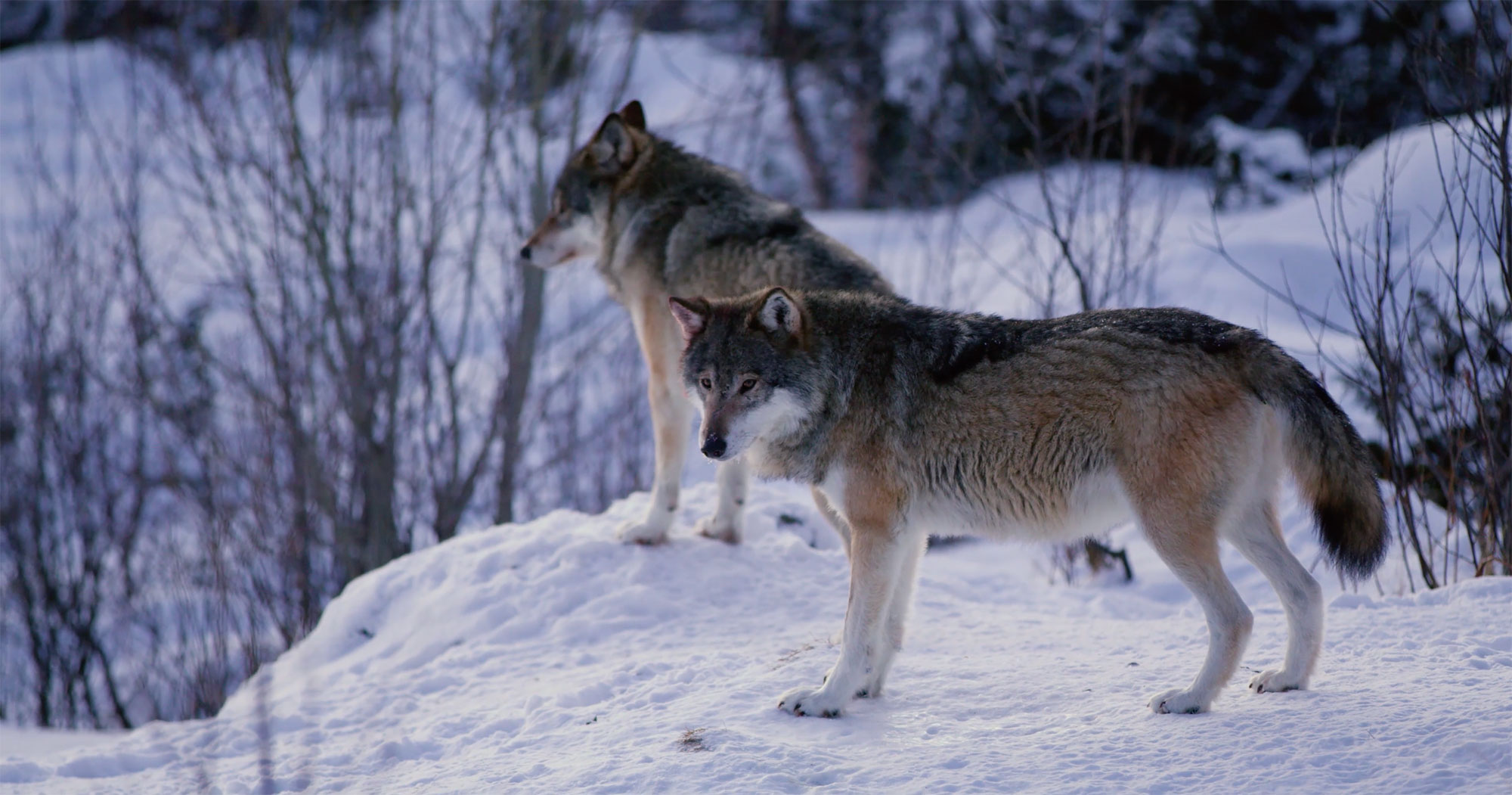 Under the Gitanyow Engagement Framework, Early Engagement with Proponents is encouraged. The community of Gitanyow is jointly governed by the Gitanyow Huwilp Society – who represent the Wilp and its Simgiget; and the Gitanyow Band Council, which has authority over the three illegally established federal Indian Reserves.
Reconciliation Trail
The Gitanyow Reconciliation Trail Project is a vision for a year-round hiking, riding and sledding route that follows and restores the historical grease trail.
Fisheries
The Gitanyow Fisheries Authority is the technical arm of the Gitanyow Hereditary Chiefs, and provides fisheries, wildlife and overall environmental expertise and services.
Lax'yip Guardians
The Gitanyow Lax'yip Stewardship Guardians are the 'eyes and ears' on the Lax'yip (Territory) and provide a critical role in environmental and cultural monitoring.
Gitanyow Employment & Training Institute
Gitanyow Employment & Training Institute
The Gitanyow Community Coordinator provides employment and training services for Gitanyow Wilp members, as well as Gitanyow community members.